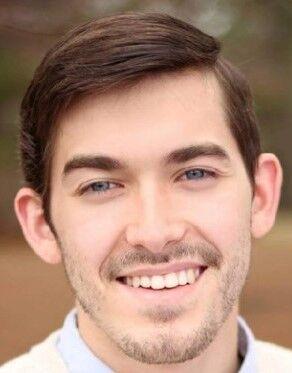 About two weeks ago the Martinsville Bulletin published my letter to the editor in which I challenged Jim Pence, preacher for the Pleasant Grove Christian Church, to a written debate ("A proposed music debate," Nov. 16). On the same day Pence published a Facebook video calling me by name as being "quarrelsome for the sake of just being quarrelsome."
He added that he would not debate and closed that thought by saying that I should be shunned/avoided. Let's see what the Bible says about debating. Permissible or sinful?
Arguing does not equal belligerence. Two grownups can argue without losing their tempers. The truth is that debating is encouraged throughout the Bible. The prophet Isaiah shows his support of debate by making these statements in Isaiah 1:18; 41:21: "Come now, and let us reason together… Produce your cause, saith the LORD; bring forth your strong reasons, saith the King of Jacob." Read 1 Kings 18:19-39 to see another prophet, Elijah, debate 450 men at one time. Elijah even mocks his opponents in 1 Kings 18:27.
Someone says, "These men might've been prophets, but they were not Jesus." Ah, amen. However, Jesus was the best debater of all.
In Matthew 21:23 the Pharisees asked Jesus, "What gives you the authority to teach your doctrines?"
Jesus responded, "I also will ask you one thing, which if ye tell me, I in like wise will tell you by what authority I do these things." (Matt. 21:24). Answering a question with a question is a prime debate tactic.