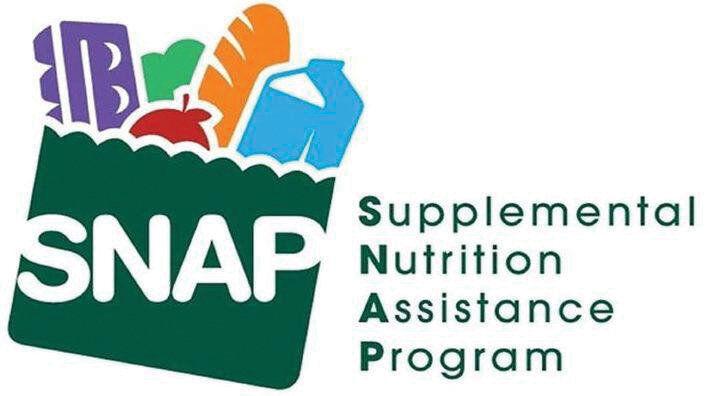 The Foster City Council on Monday, Nov. 2, directed city staff to work with Impossible Market on finding a possible agreement on a $5,000 subsidy pilot program for 100 food-needy families and continue researching assistance ideas for local businesses struggling due to COVID-19.
Impossible Market is a neighborhood-based benefits market for the Supplemental Nutrition Assistance Program, or SNAP. It wants to partner with Foster City to introduce a food and grocery subscription subsidy in January for residents in affected neighborhoods. The pilot program would identify and reach out and work with 100 families to get them a month's supply of healthy groceries, which most would pay for with their SNAP card at a reduced rate. City staff estimates the pilot program in Foster City for identifying the families would cost around $5,000, and funding is available through the Community Benefits Fund. Santa Clara is the only other city involved at the moment. Foster City would cover the subsidy for the first month and then evaluate how it wanted to move forward with funding. City staff said they had not worked out all the details, and more meetings with Impossible Market are needed. The city has met with representatives from Impossible Market about its new subsidy pilot program launching.
City staff began looking at different ways to help residents and businesses earlier this year after Foster City Mayor Catherine Mahanpour made a request.
Possible assistance ideas for helping Foster City businesses during COVID-19 include waiving business license tax renewal fees and business permit fees. City staff will now do more research and present findings and possible actions to the City Council at a future date.
To develop ideas, city staff reached out to the Foster City Economic Development/Sustainability Subcommittee. City representatives met with Foster City business owners and property managers from Edgewater Plaza, Beach Park Plaza, Foster Square and Husdon Properties to discuss solutions, city staff said at the council meeting.
The early discussions determined shopping and retail centers face long-term problems due to COVID-19. Some of their concerns include lack of revenue, uncertainty over COVID-19 restrictions and lack of rent due to deferrals. Many of the business owners are now seeking help and guidance at a local and state level. Possible strategies include waiving permit fees on tenant improvements for new businesses and waiving business license tax renewal fees for those with revenue less than $2.5 million in 2021. Foster City Councilman Jon Froomin said Monday night the city would lose money from waived permit fees and businesses license tax renewal fees based on revenue from previous years. However, he believes it would be a long-term benefit for the city to help businesses during this rough economic period. The City Council said it was open to providing further relief to businesses.
The city on Monday also decided to begin looking at reducing its health restrictions. San Mateo County recently moved into the moderate orange tier based on state guidelines in late October from the substantial red tier. Under the new tier, movie theaters, places of worship, hotels, gyms, restaurants, wineries and other businesses can increase capacity or people.
The City Council also unanimously extended its local emergency due to COVID-19. The extension allows the city to apply and claim state funding help set aside for COVID-19. Foster City previously extended its declaration of a local emergency Sept. 8 for 60 days.