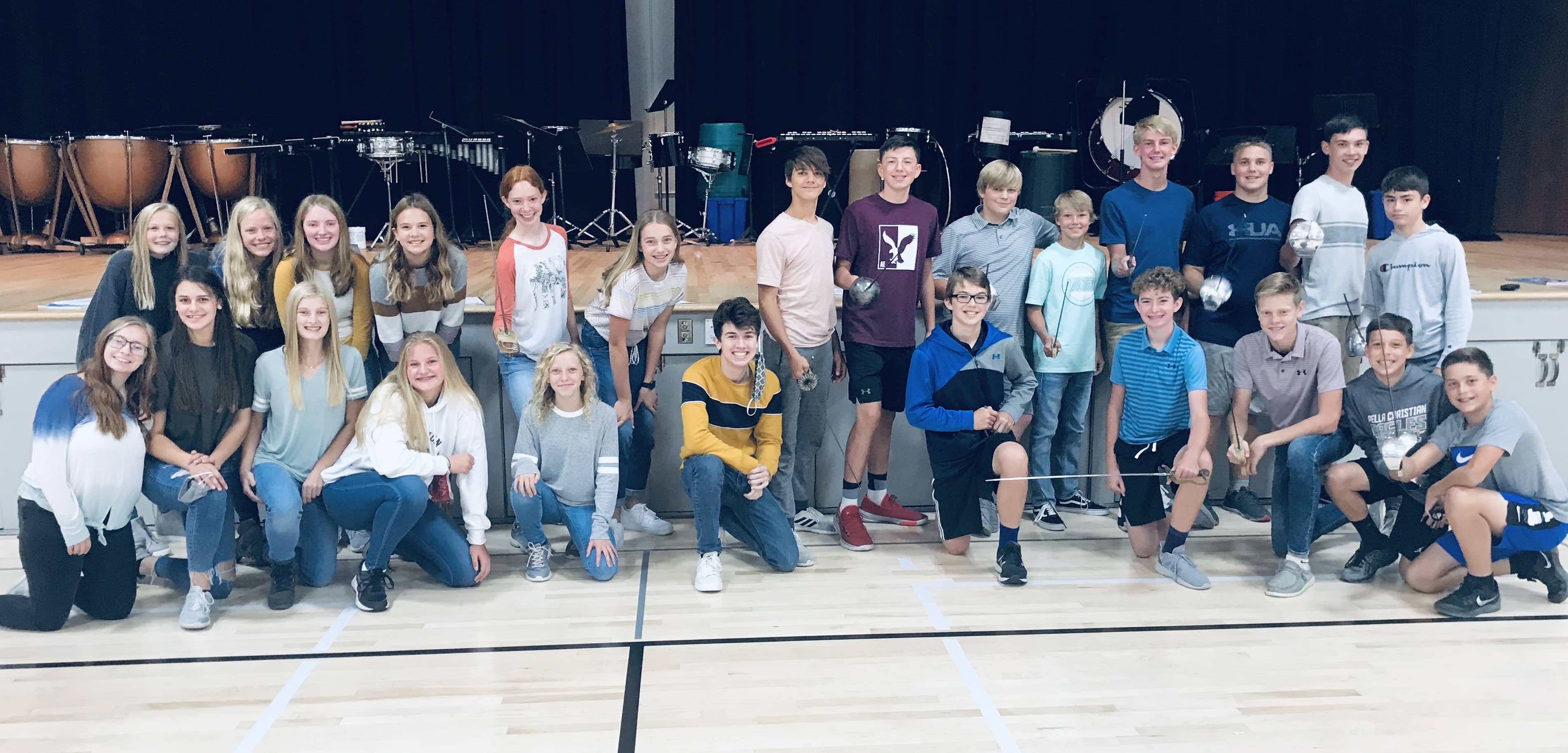 Pella Christian 8th Grade students are coming together for a show this week. The class is performing Copperfield as part of their annual theatre show today and Saturday in the Vermeer Auditorium at Pella Christian High School each evening at 7 PM.
Student actors Rhett Terpstra, Cooper Spronk, Faith Kacmarynski, Erica Sytsema, and Nathan Brouwer all say they have appreciated the opportunity to return to class and to the stage this fall.
No tickets are required, but there will be a free will offering.
Mozilla/5.0 (compatible; MuckRack/1.0; +https://muckrack.com)
9702062e3fe9db963f33e738a325061fecfa4509
1