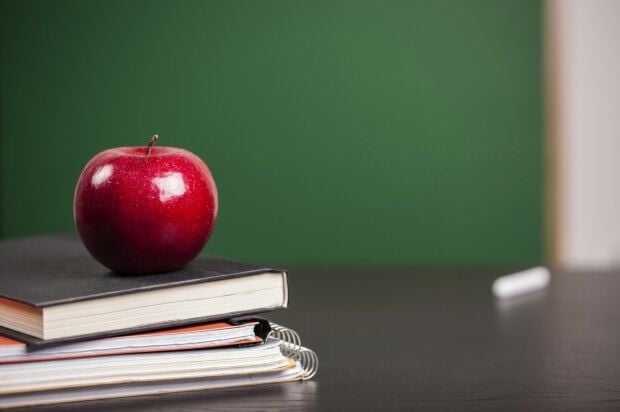 By Jon Erpenbach | Democratic member, Wisconsin Senate

Virtually, in person, or planning and executing hybrid models, students and educators across Wisconsin are showing up and doing the hard work. Families are making sacrifices and hard choices in the face of this pandemic. We should all take a lesson from this dedication and perseverance.
As of this writing, it has now been 190 days of inaction since the current leadership of the Assembly and Senate and their caucuses last answered the calls coming from every corner of the state — six-and-a-half months without a single day of action on the most significant crisis we've faced in generations.
During that time away, educators from across the state preparing for the school year have raised the alarm about the lasting impact enrollment changes during a public health crisis might have on schools that are the bedrock of our shared history and future — especially in smaller and rural communities.
Schools, like all of Wisconsin's economy and way of life, would have been better served by a unified effort in the spring to limit this virus and its impact. I salute the men and women who have dedicated their careers and lives to education and are continuing that work, in person and remotely, to this day. And I stand with the Wisconsin parents who are making sacrifices at home and difficult choices for their children's future.
Last week we saw a snapshot of the impact the ongoing pandemic is having on our schools. In the districts I represent all or of parts of, we saw enrollment drop by over 2,600 students, nearly 3%.