CEDAR FALLS — The number of students served by Cedar Falls Community Schools has grown for another year.
The official count taken on Oct. 1 shows there were 5,594 kindergarten through 12th-grade students enrolled in the district's 10 schools, 71 more than a year earlier. Numbers had to be certified with the state Oct. 15.
"I think that's an exciting trend line," Superintendent Andy Pattee said during a Board of Education meeting earlier this month. He noted that the enrollment growth is higher than what was predicted in the district's projections.
According to Courier files, this is the 13th consecutive year Cedar Falls Schools has seen an increase in its certified enrollment.
There are more students at each level, though five schools had fewer enrolled.
Students totaled 3,030 at the seven elementaries, 13 more than last year. The junior high schools also had 13 more students with a total of 1,339, although Peet's enrollment dropped by 15. The high school, with an enrollment of 1,225, had 45 more students.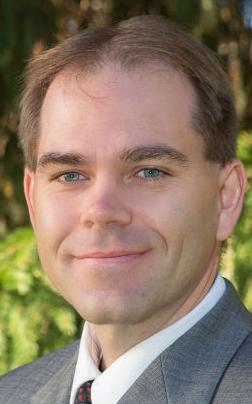 Lincoln, North Cedar and Cedar Heights elementary schools had single-digit decreases in their students. Southdale Elementary School saw a decrease of 20 students. Enrollment at other elementary schools grew from eight to 28 students. Holmes Junior High School also had 28 more students.