At only 18 years old, Summerville's Faith Schueler has already had some early acclaim for her pop country music with a soulful twist.
Graduating from high school in 2019, Schueler just returned from Nashville where she recorded new songs with Greg Bieck (who has written songs for Tim McGraw and others) that she said she's excited about. She's also been writing songs with Marcus Hummon (who has written for many artists including the songs, "Bless the Broken Road" by Rascal Flatts and "Cowboy, Take Me Away" by The Chicks (formerly known as The Dixie Chicks).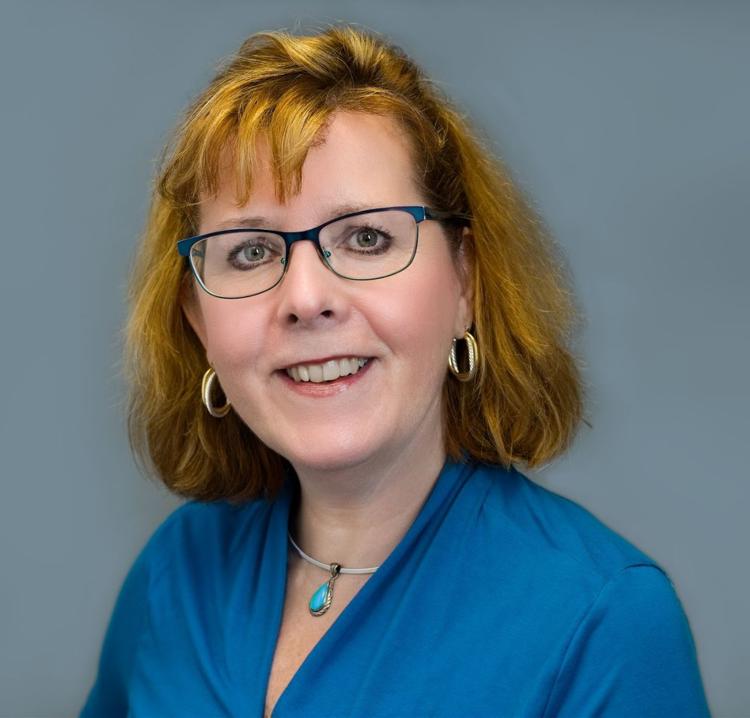 Local live music and the arts around Summerville, South Carolina
Schueler was the September Artist of the Month by a local entity on YouTube's MuFic channel and was also on ABC's "Lowcountry Live" show. In July, she was on FOX 24's "Fox News Now."
Schueler also appeared on the "Indie A&R Brand New Nashville Independent Releases" back in May for "Tell Me Everything."
In 2018, she released her first single, "Who Holds Your Heart." Since then, she has released her single, "Ain't Even Got a Clue." This year, she released her EP, "One Love Song at a Time" that is played on a certain rotation on various radio stations in five different states. Her other singles are "Falling" (performed with local guitarist Kevin Church), "Tell Me Everything," "Love Won't Let Me Leave," and "Right Now."
She also has worked with Kris Bergsnes (who has written songs for Tim McGraw and others), Jordan Lawhead, and Elsey Elliott who just won a Grammy as producer of Charleston's jazz-Gullah fusion band, "Ranky Tanky," which won for "Best Regional Roots Music Album."
With a fitting first name, Faith holds on to her strong Christian faith and undeniable passion and love for music.
You can find her performing, "Falling" on Instagram at https://www.instagram.com/p/CE4nGzwA5-T/.
On Sept. 16, she did a Facebook live performance with pianist and singer Greg Keys (who co-wrote "Ever Yours") from the North Charleston Performing Arts Center, saying it was such a cool experience for her and was the largest venue stage she had played on so far, but she said she was sad there was no live audience due to the pandemic.
Regan: How did you get into music?
Schueler: I grew up singing in the church for the youth group–always singing. I was also a dancer for 9 years and did it competitively since age 2–that helped me get comfortable being on stage. I started to piano at age 9, and then decided to focus on music. I am self-taught on the guitar and ukelele. At age 13, I knew I wanted to be a singer and started singing at java shops. As a high school freshman, I decided music was it. I was also a model for companies and shops around Charleston.
Regan: College?
S: I am in my 2nd year at Trident Technical College where I am studying to obtain my Arts Associates degree. I want to get my bachelor's in Marketing.
Regan: Will you move to Nashville? What about Christian music? What feedback have you gotten?
S: I do see myself there, eventually. I am focused on trusting God's timing and working on making a name for myself here. When I pray, I say, "God, let me glorify you with this gift you gave me." I have considered Christian music but also see myself within the country/pop genre. I can reach so many people through the country music industry and I can glorify God through my writing and who I am as a person. I aspire to be someone like Carrie Underwood as she sings Christian music but is still labeled as a country artist. I want to touch people on an inspirational level but also show my delight in what God has given me.
Regan: Do you prefer the songwriting or performing better?
S: I enjoy both! It is so magical to see a song I wrote come to life and have the opportunity to perform it. I love seeing people's reactions and getting feedback. Watching people sing along to songs I have written is such a rewarding and amazing feeling.
Regan: Have you been compared to any other singer out there in terms of your sound, style, or look?
S: I've been compared to Adelle in the sense of my deeper tone of voice. I have also been compared to having a similar look as kind of like Carrie Underwood but that I have a little bit of a modern-day Faith Hill type of sound and Kelsea Ballerini. I just want to be Faith Schueler!
R: Do you have a favorite singer and/or songwriter whom you learn from?
S: I admire so many! I love songs that tell a story. I grew up listening to Taylor Swift's old albums and she certainly inspired me as a songwriter. I also look up to Carrie Underwood, Martina McBride, and Miranda Lambert, as well as Lauren Alaina.
R: Are there any more music videos planned and who did your music video for "One Love Song at a Time"
S: I may have some surprises up my sleeve very soon! I love music videos and I think they bring the song to life! The videographer who filmed my last video is Alexis Chervony-he is phenomenal and was so much fun to work with! I would definitely love to work with him again in the future.
R: Would you ever want to be an actress?
S: If the opportunity presented itself, I think it would be so fun!
R: What is next for you? (what you just recorded—is that an upcoming album or EP—on an Indy label)?
S: I am planning to keep writing and releasing music and getting more connected with my fans by doing virtual live performances with radio stations, etc. I will start live shows again as soon as all is safe to do so.
Mary E. Regan, Columnist, is a Publicist with her ProPublicist consultancy and is seeking more clients. Story ideas? Email: Mary@ProPublicist.com.